Moor Art 1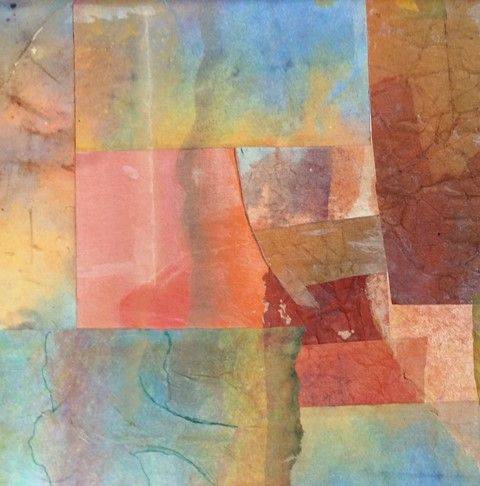 Work by Sheelagh Stephens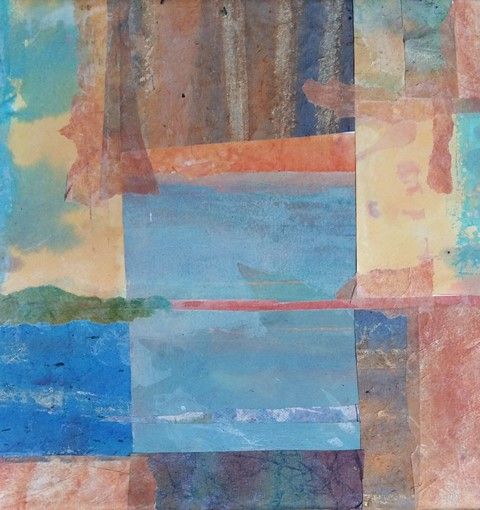 Work by Sheelagh Stephens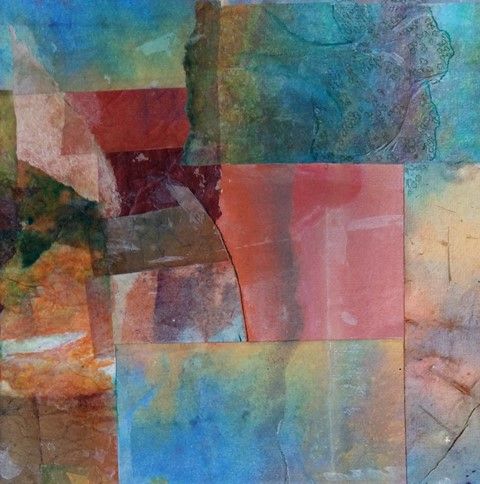 Work by Sheelagh Stephens
Art courses offering insight into innovative art projects, exploring many ways of using techniques/media, through drawing and painting.
Critique of work, artist research, lively discussion are essential parts of each session. Course is suitable for all levels of ability and for those working in different art disciplines.
If you feel concerned about committing to the full course try and get along to the first session to see if you like us and what we are doing. Individual session costs £50, but will be adjusted if you wish to stay for the full course.
Tutor:
Bobby Britnell
Course length:
6 sessions
Dates:

| | | |
| --- | --- | --- |
| 1: | Wed | 15 Apr 2020 |
| 2: | Wed | 29 Apr 2020 |
| 3: | Wed | 13 May 2020 |
| 4: | Wed | 27 May 2020 |
| 5: | Wed | 10 Jun 2020 |
| 6: | Wed | 24 Jun 2020 |

Cost:
£210