Activating the Surface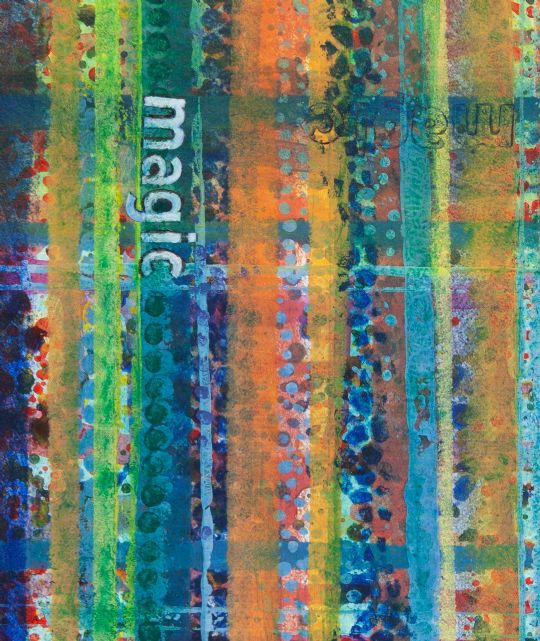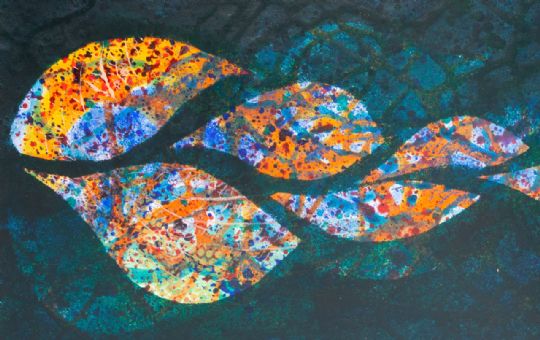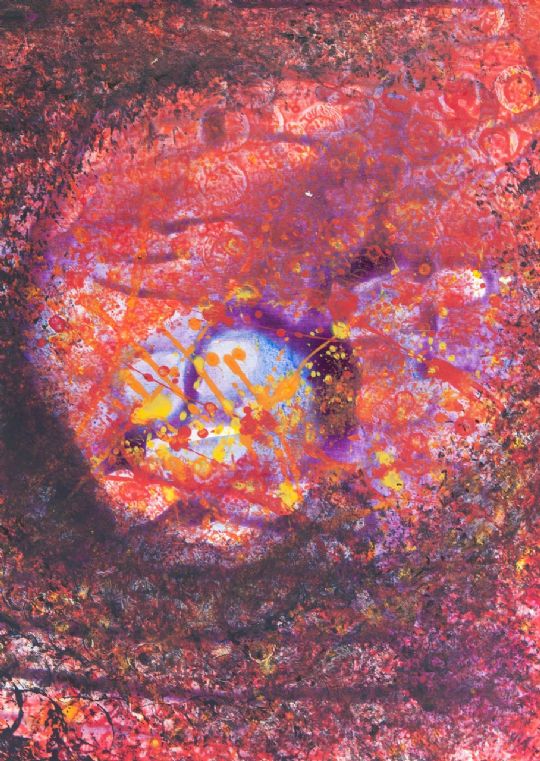 Course Desription
A very practical course with practical activities to explore vibrant and dynamic surfaces with reference to and inspiration from 20th century artists.
Initial exploration on paper using a variety of media and techniques to be developed and used on fabric.
Mary Sleigh
I am a textile artist, maker, tutor and author. Much of the joy in what I create is in the actual making process, allowing work to change through construction. Using mixed media is important to my way of working; combining fabric and stitch with other materials and sometimes found objects. Finding connections with places and people and the traces left by past generations are significant to my current work. I have been an avid collector since childhood and my collections map significant moments, capture the essence of a place and offer starting points for new work. Foraging, finding, sorting, remembering, ordering and recording become embedded in developing ideas for new work.
Tutor:
MARY SLEIGH
Course length:
2 sessions
Dates:

| | | |
| --- | --- | --- |
| 1: | Wed | 15 Jun 2022 |
| 2: | Thu | 16 Jun 2022 |

Cost:
£150