Celebrating Hand Stitch – Finding just the right stitch…………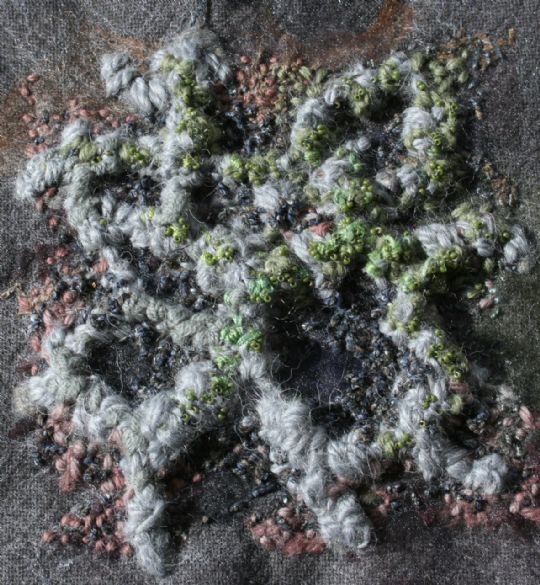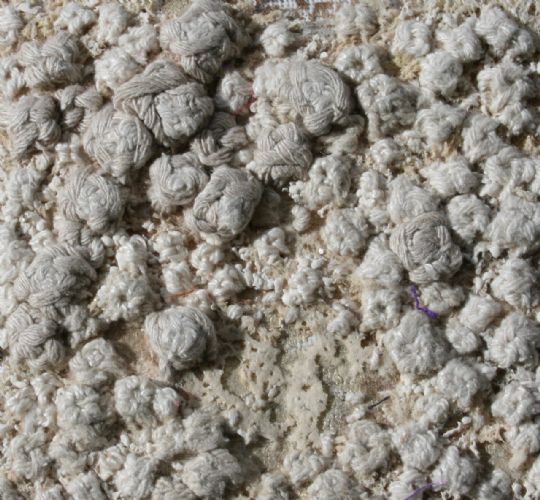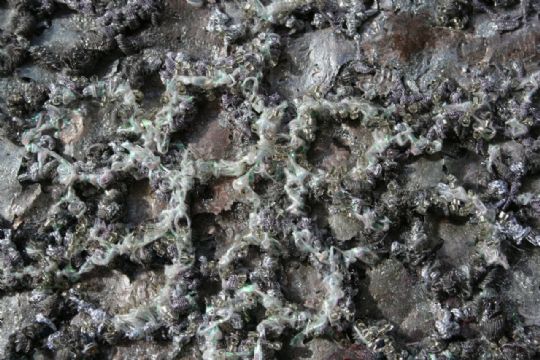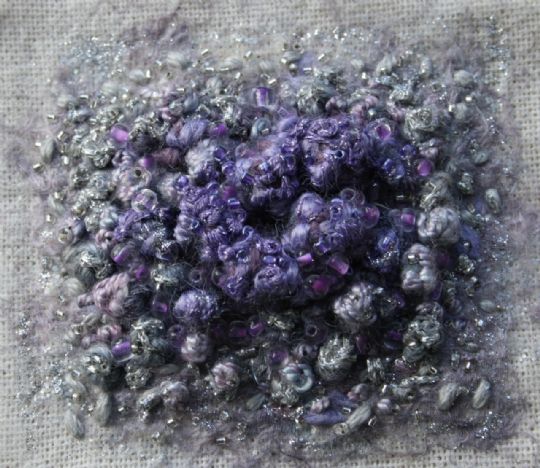 Hand stitching will be the emphasis on this course. Developing exciting surfaces by building up and layering stitches can be most rewarding. Finding the right stitches or stitches to interpret the image or surface selected is the challenge. Initially, we will work some experimental exercises and then progress to creating small, resolved, subtle and/or exquisite embroideries.
Decaying surfaces, old walls, pavements, rust, mosses, lichen, grasses, flower centres, rocks, stones, minerals, tree bark could all provide inspiration. Extreme close up images can reveal unusual, fascinating imagery.
Those who cannot cope without a sewing machine could select to work a grid/mesh/network of machine stitches on soluble film to support the hand stitches thus creating a unique lace. Sometimes having considered the planned action carefully machining into a hand-stitched surface can emphasis or highlight dimensional qualities.
Tutor:
JAN BEANEY
Course length:
2 sessions
Dates:

| | | |
| --- | --- | --- |
| 1: | Tue | 17 Sep 2019 |
| 2: | Wed | 18 Sep 2019 |

Cost:
£130
Sorry, this course is full