Exhibitions
I am generally always working towards a new exhibition. Check out this page to find out if I am exhibiting in your area. Please check with the venue in case of any changes to dates and times. You can also take a look at my exhibitions archive.
Current and forthcoming exhibitions
'INSIGHTS'
Festival of Quilts
Thu 30th July to Sun 2nd August 2020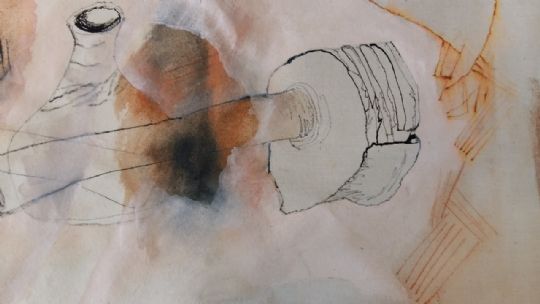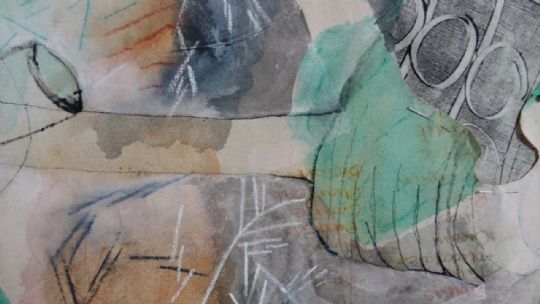 Find out how members of the Textile Study Group work: What is the approach that they take in their creative thinking, how do they manage their time and gather and develop their ideas. This exhibition of work is in support of their recent publication 'Insights' which explores the very diverse approach that members take in their creative work. With contributions from external practitioners this book will be a 'must' on your bookshelf.
OPEN STUDIO and work of MOOR ART 1 and 2
Moor Hall Studio