Ongoing Courses
I am continuing to work with my two on-going art groups. Moor Art 1 meet fortnightly on a Wednesday and Moor Art 2 meet monthly for a full weekend. These courses have been running for many years now with some students occasionally leaving making space for new ones to join.
We have currently been working on-line, which has also attracted students from further afield and as far as the USA and the work produced has been fabulous. We have been working with Black Mountain Chapel as our source of inspiration and those that could not access the chapel relied on images to generate their individual responses to the exercises set. Work is varied but with its roots always in drawing and painting. We shall be having an exhibition of this work from 2nd to 8th August 2021 at the Chapel. (Details on the Exhibition Page).
Ruth also returns with one on-going group, that meets approximately every six weeks on a Wednesday and Thursday. This group explores the application of colour in a variety of ways on paper and fabric, but is currently FULL.
Courses currently under way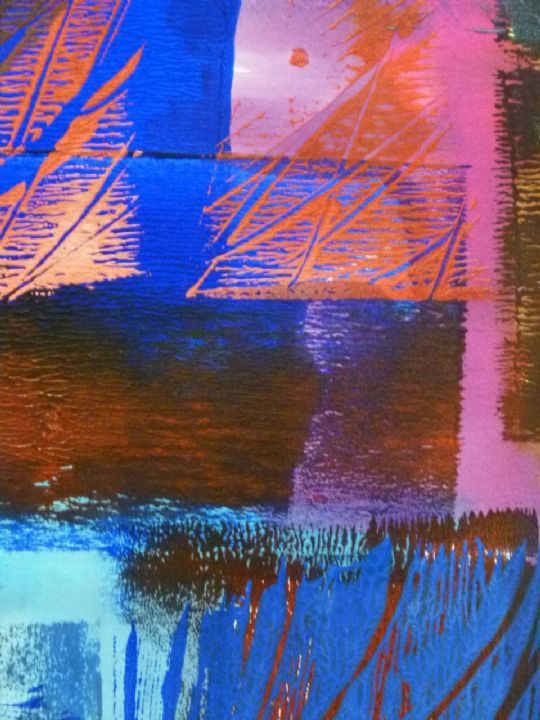 Full details for Colour Investigation
6 sessions starting 25 Aug 2021