Inspired by Tone and Line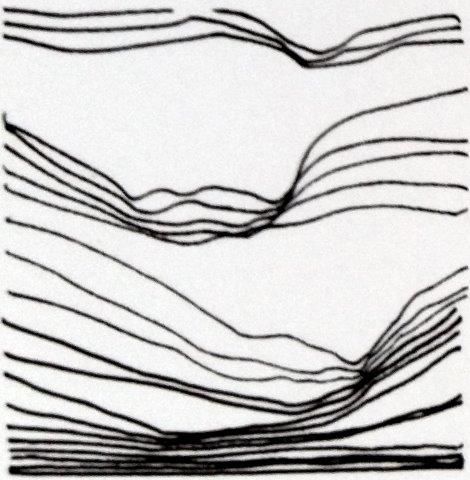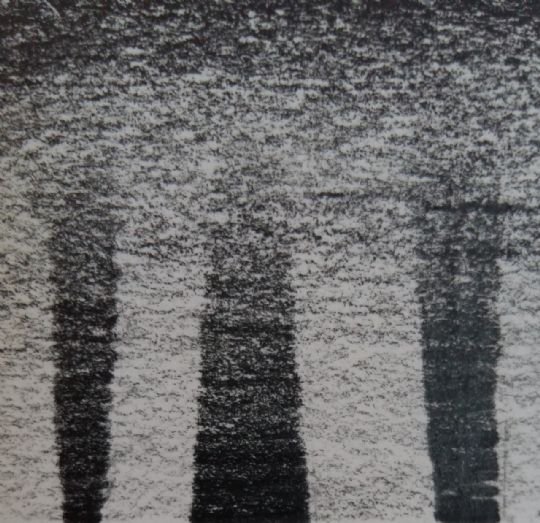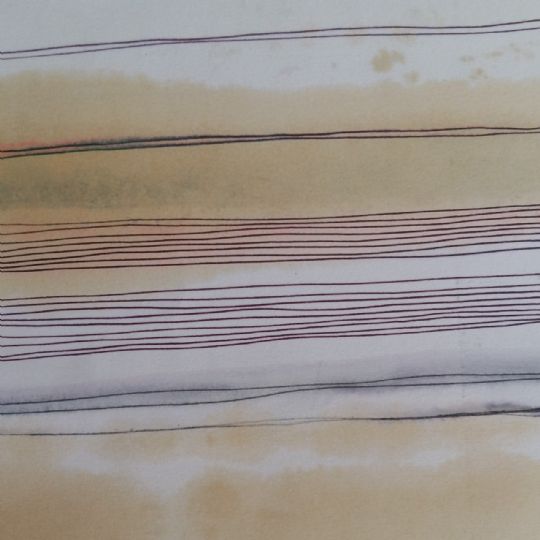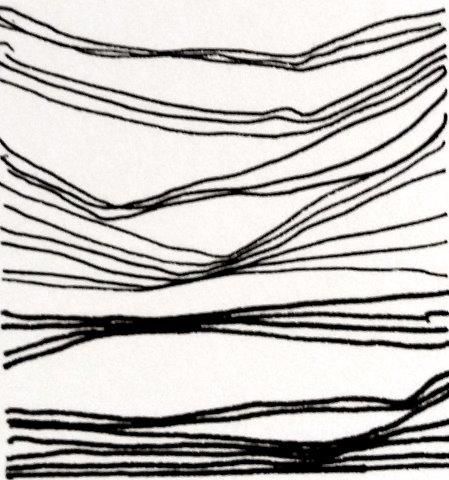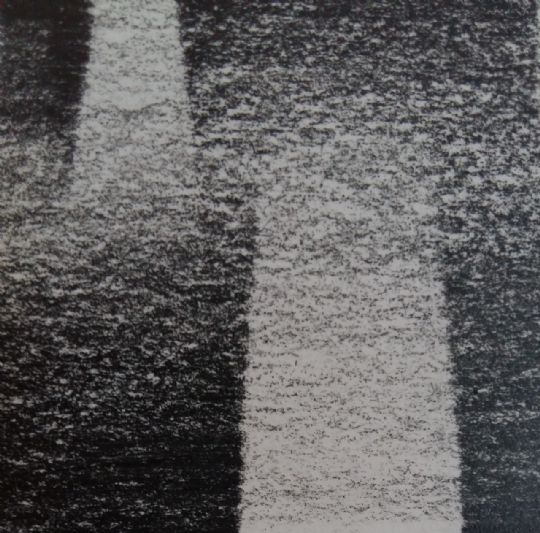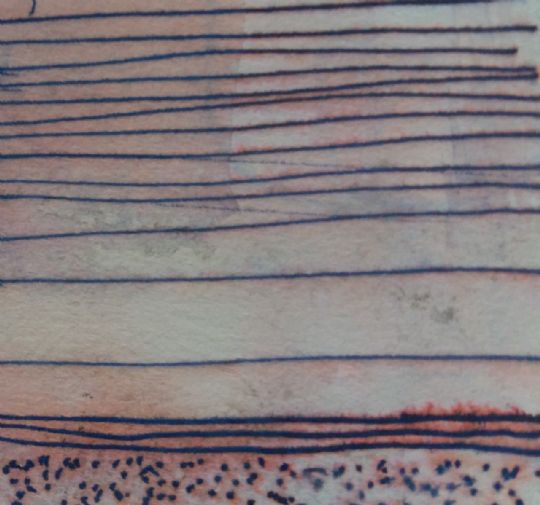 On this course we will investigate tone and line in a number of ways and explore their uses in design for both art and textiles. Preliminary work will be carried out using a variety of tools, media and surfaces and will form the basis for personal interpretations into larger pieces of work and into cloth and stitch. As with nearly all my courses, artist research will offer further insight into the development of personal ideas around this theme. This course is suitable for all levels of ability with the exercises spread over four sessions weekly.
Session 1 Tone in Design
Session 2 Line in Design
Session 3 Exploring Expressive Line
Session 4 Changing the surface, media, tools and scale.
If you find you do not have a certain items required for this course you should be able to improvise. Alternatively most of the art materials and fabrics needed can be obtained from ART VAN GO who are still doing mail order.
Here is their website : www.artvango.co.uk
REQUIREMENT LIST
You are required to make yourself a couple of frames for this course. They should be made out of thin card or from 160gms to 220gms of cartridge paper. The frame must neither be of too thin a paper or too thick. Instructions will be given in Session 1 of the course but also below, so that you can at least prepare.
A4 Sketchbook ~ the paper must be of a good quality (not less than 160gms). Can be A3 if preferred.
Equipment
Paper scissors or craft knife
A digital camera ~ useful to record process and progress.
Water jug/jar
Protective clothing
Selection of small piercing tools: needles, pins, stiletto, tacks, screwdriver etc
Brushes of different sizes, types (use whatever you have)
Spray fixative for graphite/pastels
Drawing media
Two black pens ~ one waterproof the other not waterproof.
Pencil ~ 2B or softer
Chunky Stick of Graphite
Drawing ink
Gesso
Tissue paper (recycled white will be fine)
PVA Glue or Matt Medium
Masking Tape
Colouring Media and Materials/Threads
Colouring media will be needed at some point, but rather than buy anything additional why not go through the stash of colouring media that you already have. Things like coloured pencils, felt tipped pens, water-colours, ink-tense could be useful. Use what you have!
Likewise with materials and threads which will be needed if you wish to stitch, but this will be entirely your choice and you can decide as the course progresses, as some of you may choose to stay with drawing and design.
Making your frames
You will need to begin by making yourself a couple of frames out of something like 160gms to 220gms cartridge paper. Anything thinner will wear out too quickly and if too thick it will not work so well.
Select your paper the size should be approximately 4" x 4" square
Onto this paper draw a square 2" x 2" in the middle. You should do this as accurately as you can. If the 4" square was cut accurately to begin with, mark 1" in all around the sides and connect these points with a pencil to make your inner square.
With a craft knife and cutting mat carefully cut out the inner square and aim for neat corners.
To do this place ruler on outer edge and cut from one corner slowly down to the opposite corner.
Turn paper and repeat on all 4 sides.
The reason for placing the ruler on the outer edge is because if the knife does slip it will slip into the piece that you are going to remove.
Keep the inner square that you have cut out as it may come in useful!!!!!
Cut about 4 strips of paper as well about 2" x 5"
Tutor:
BOBBY BRITNELL
Course length:
4 sessions
Dates:

| | | |
| --- | --- | --- |
| 1: | Mon | 13 Jul 2020 |
| 2: | Mon | 20 Jul 2020 |
| 3: | Mon | 27 Jul 2020 |
| 4: | Mon | 3 Aug 2020 |

Cost:
£20 for 4 sessions
Sorry, this course is full