Moor Art 2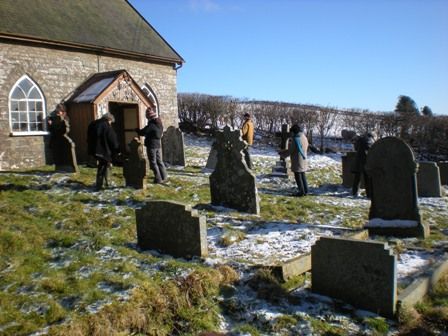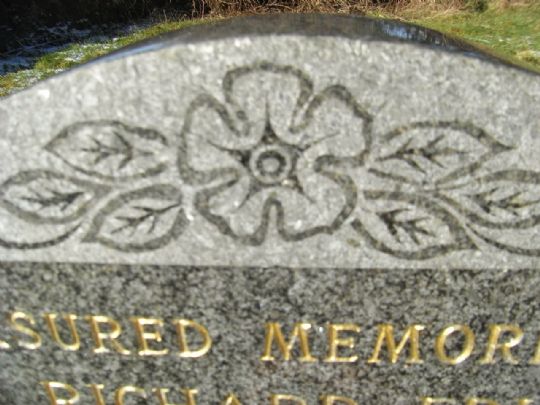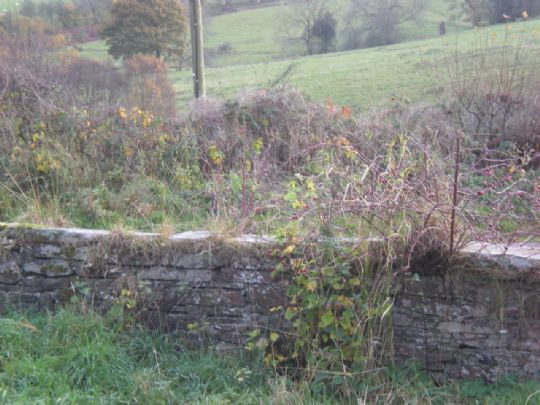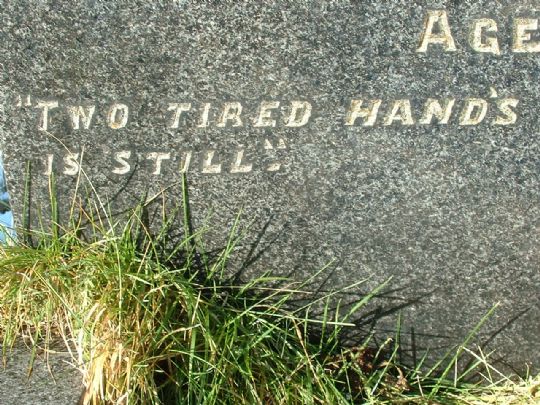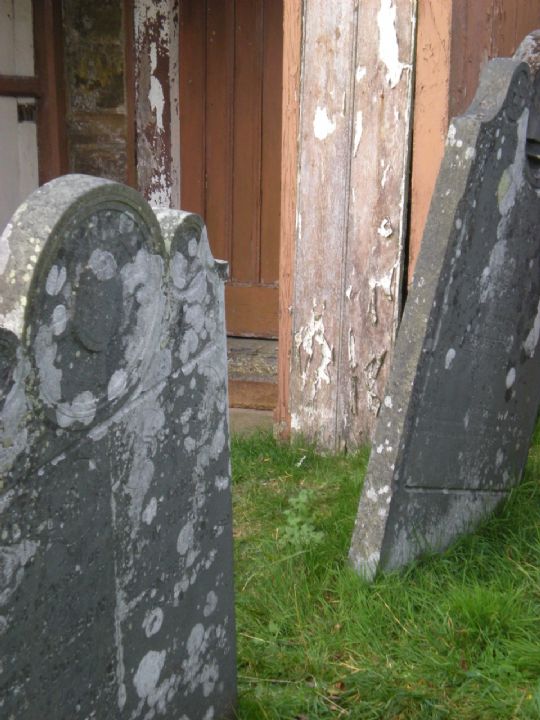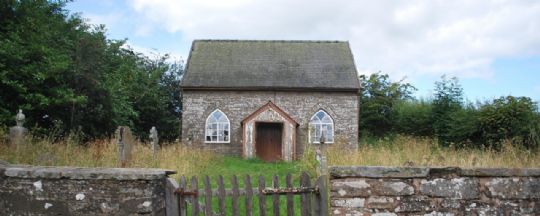 PLEASE NOTE that for the first term of 2021 I will be offering this course on-line rather than face to face to accommodate the covid pandemic. Numbers will be limited to 12 students.
These art courses offer insights into innovative art projects, exploring many ways of using techniques and media, through drawing and painting. Courses are often linked to an artist or artists but not always. However artist research, discussion and critique are fundamental to the teaching and students are encouraged to participate in these aspects.
Terms Project
Black Mountain Chapel will be the theme for this terms work. This delightful Baptist chapel is situated in Bettws-y-crwyn in the Shropshire Hills and was probably built in the 1850's. In 2019 after sitting derelict, was renovated by the local community. It offers wonderful opportunities for students to draw inspiration from, and to study the exterior, the surrounds and the building itself. Artists have used chapels, churches and graveyards for their drawings and paintings for many years and we will gain further insights and ideas by doing this kind of research. Students unable to visit the chapel will be provided with images, although visiting the chapel is recommended.
Time-Plan and Format of Sessions:
The course will run via Zoom for one hour at 10.30am and for one hour at 2.30pm, fortnightly on a Saturday.
A WhatsApp group will be set up and a Facebook Page, so that students can also comment and discuss their work if they wish too.
These two social media groups, WhatsApp and Face-book will combine with the students from Moor Art 1 who will be following the same course.
PowerPoints will feature on at least one of the daily sessions and on occasions there may be two.
Students will be required to send images of their work by Friday lunchtime prior to the course.
Course needs to be paid for in advance in the New Year.
Tutor:
BOBBY BRITNELL
Course length:
6 sessions
Dates:

| | | |
| --- | --- | --- |
| 1: | Sat | 30 Jan 2021 |
| 2: | Sat | 13 Feb 2021 |
| 3: | Sat | 27 Feb 2021 |
| 4: | Sat | 13 Mar 2021 |
| 5: | Sat | 27 Mar 2021 |
| 6: | Sat | 10 Apr 2021 |

Cost:
£120