BOBBY BRITNELL ~ Inspired by Ben Nicholson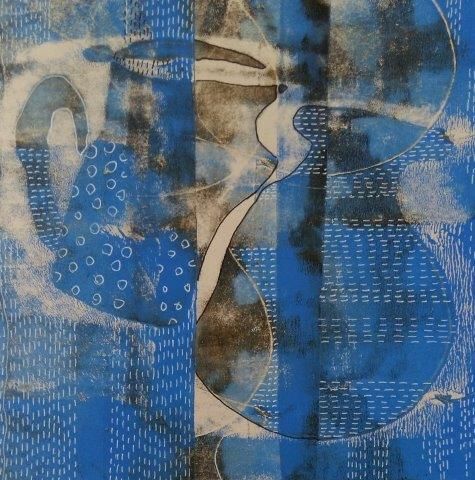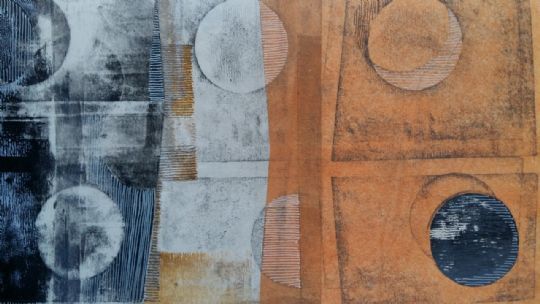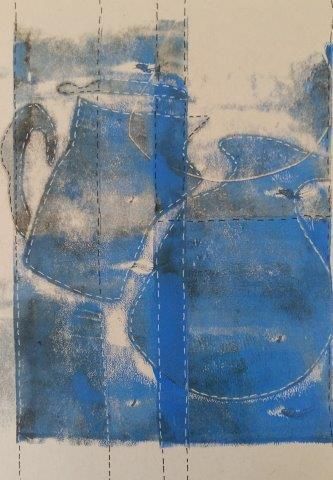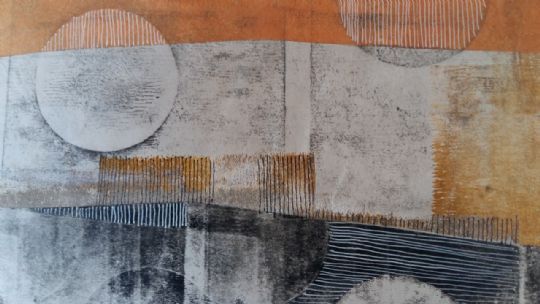 After the success of this on-line course and after many requests to redo it I have decided to offer the full package for students to work with in their own time. This was an experimental course to see how well it might work for us all through the covid crisis.
It may be advisable to purchase a copy of 'Ben Nicholson, drawings and painted reliefs'' for this course, or alternatively you can use the internet to source appropriate images.
This course focusses on the work on Ben Nicholson and through research and practical application students will build up a small portfolio of ideas based on their studies. You will explore simple card print blocks and work onto both paper and fabric. The course allows plenty of scope for personal development and the exercises can later be applied to any source material. Ideas can also be explored through fabric and stitch.
On payment of the FULL £25 fee students will receive by email a set of comprehensive notes comprising of 30 pages containing step by step instructions. These are broken down into 3 sessions, comprising of 17 exercises with further suggestions and ideas for personal development. It is illustrated in colour throughout, with my own work and sketchbook samples.
I would love to see images of what you are doing and also receive your comments when you finish the course.
Any art materials and fabrics required for these 'Projects' can be obtained from many art suppliers who offer a mail order service.
PLEASE NOTE: At the beginning of each of the 3 sessions, I give links to images of Ben Nicholson's work, to give focus to a specific teaching point. All others images in these handouts are my own work.
PLEASE OBSERVE COPYRIGHT: ~ All images are © Bobby Britnell unless otherwise stated. No image may be photocopied or reproduced without the prior permission of the artist.
| | |
| --- | --- |
| Tutor: | Bobby |
| Course length: | Self-study |
| Cost: | £25 |