BOBBY BRITNELL ~ Inspired by Tone and Line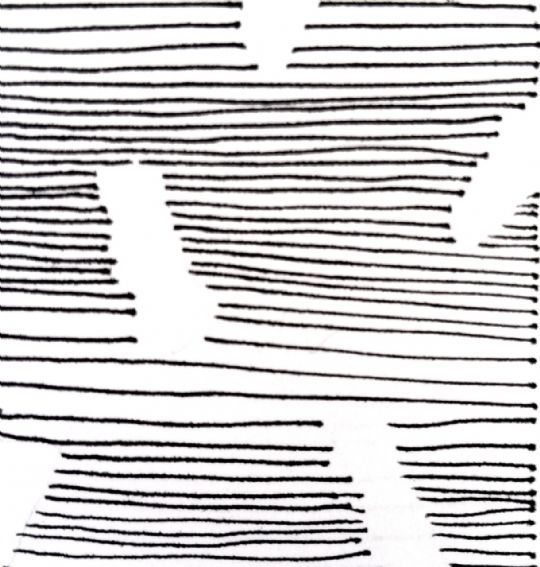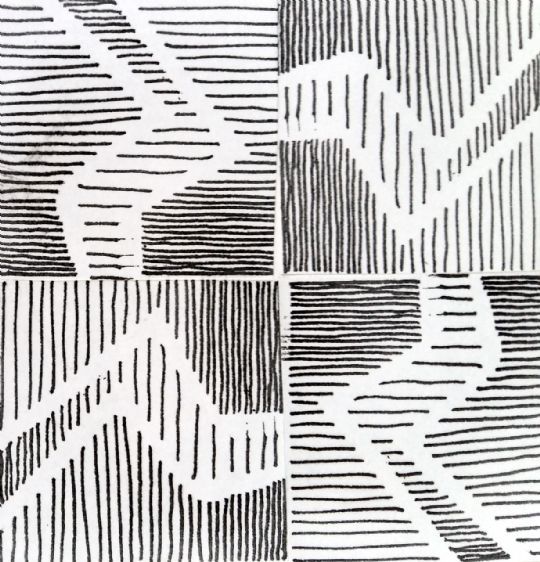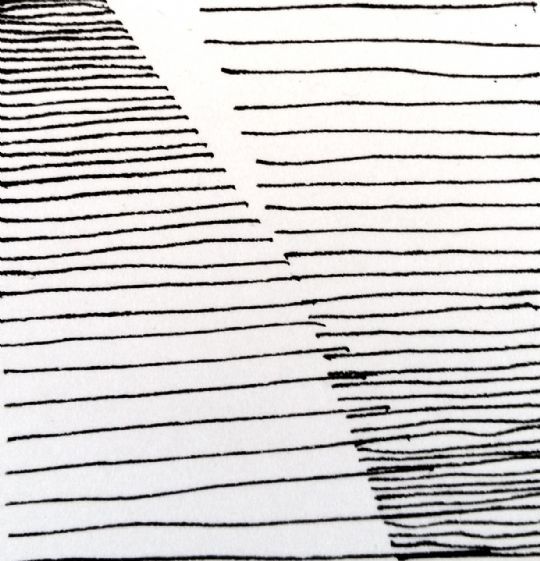 by Bobby Britnell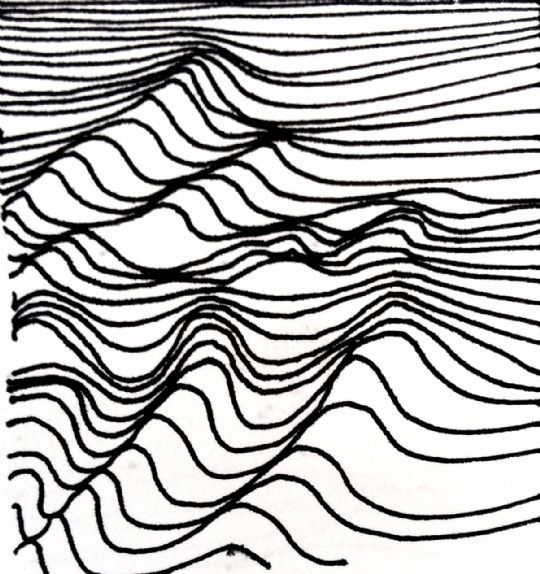 by Bobby Britnell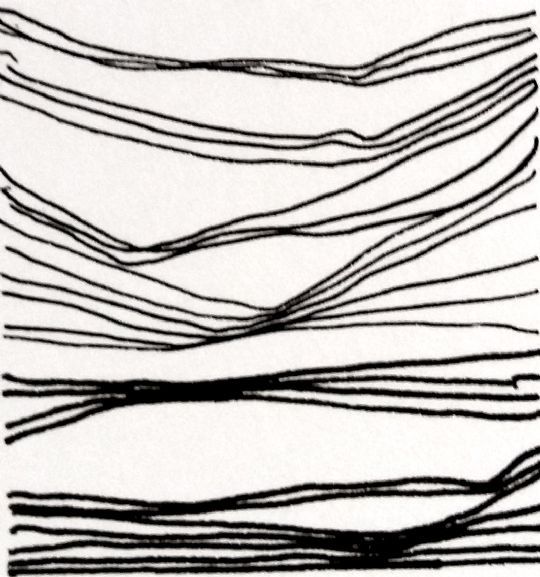 by Bobby Britnell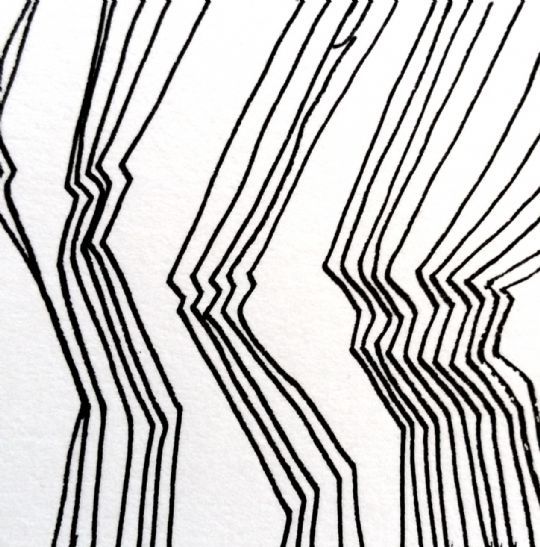 by Bobby Britnell
After the success of this on-line course and after many requests to redo it I have decided to offer the full package for students to work with in their own time. This was an experimental course to see how well it might work for us all through the covid crisis.
On this course we will investigate tone and line in a number of ways and explore their uses in design for both art and textiles. Preliminary work will be carried out using a variety of tools, media and surfaces and will form the basis for personal interpretations into larger pieces of work and into cloth and stitch. As with nearly all my courses, artist research will offer further insight into the development of personal ideas around this theme. This course is suitable for all levels of ability.
On payment of the FULL £25 fee, students will receive by email, a set of comprehensive notes comprising of 48 pages containing step by step instructions. These are broken down into 4 sessions, comprising of 23 exercises with further suggestions and ideas for personal development. It is illustrated in colour throughout, with my own work and sketchbook samples, and with the work of several artists who work with line.
I would love to see images of what you are doing and also receive your comments when you finish the course.
If you find you do not have a certain items required for this course you should be able to improvise. Alternatively most of the art materials and fabrics needed can be obtained from many art suppliers who offer a mail order service.
PLEASE NOTE: At the end of each of the 4 sessions I feature the work of outstanding artists to help reinforce a particular teaching point. All other works are my own.
PLEASE OBSERVE COPYRIGHT: ~ All images are © Bobby Britnell unless otherwise stated. No image may be photocopied or reproduced without the prior permission of the artist.
| | |
| --- | --- |
| Tutor: | Bobby |
| Course length: | Self-study |
| Cost: | £25 |