Colour, Presence and Depth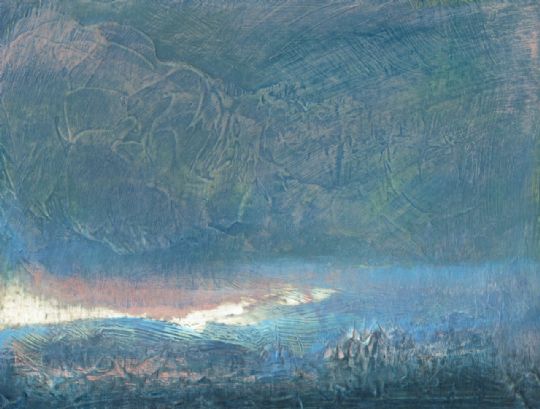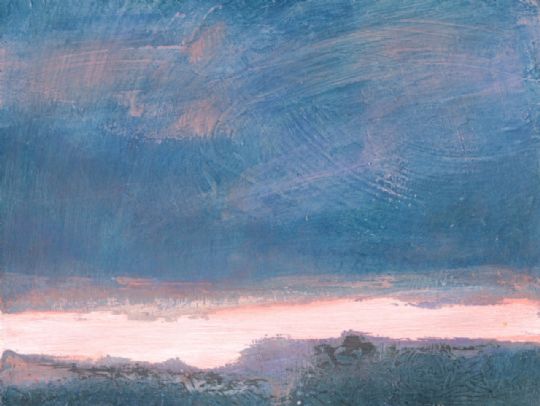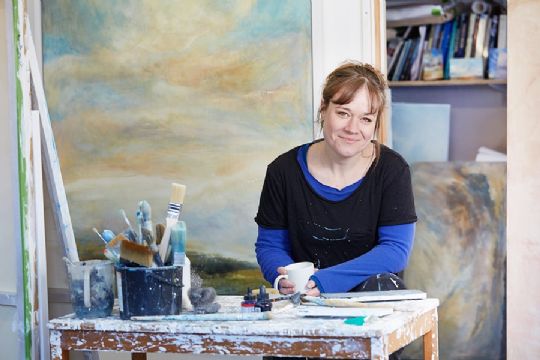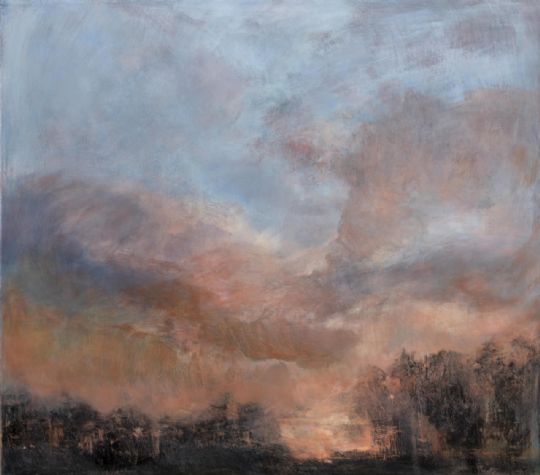 Course Description
Responding to the Shropshire landscape, this course will encourage you to explore the surface and physical presence of a painting.
You will use acrylic paint, various acrylic mediums, charcoal, pencils, sandpaper and wire wool on artist panels and heavy paper. Through intuitive play, you will be encouraged to use layers of colour, texture, engraved, carved and eroded marks in your painting.
Take creative risks, have fun, reflect and feel your painting and its presence in the world through your body as well as your eyes.
Alex McIntyre
Working as a professional artist since 2007, Alex paints from a studio in Hertfordshire, UK. She has exhibited in the UK, United States and Romania, with work in commercial and private collections worldwide. She has shown widely in art fairs: self-representing at 14 editions of The Other Art Fair in London and New York, and represented at The Affordable Art Fair and Fresh Art Fair. In addition, she has shown in the following galleries: Byard Art, Kendall's Fine Art, Bils and Rye Gallery, The Biscuit Factory, Artichoke Gallery, Mylo Fine Art, the Stone Space, Quercus Gallery, Irving Contemporary and Kingfisher Art Gallery.
Alex is also practicing transformational coach, undertakes project work in community and participatory settings and is the foundation tutor at Bedfordshire University.
Tutor:
ALEX McINTYRE
Course length:
3 sessions
Dates:

| | | |
| --- | --- | --- |
| 1: | Thu | 9 Jun 2022 |
| 2: | Fri | 10 Jun 2022 |
| 3: | Sat | 11 Jun 2022 |

Cost:
£225