Landmarks ~ Recording 'Place'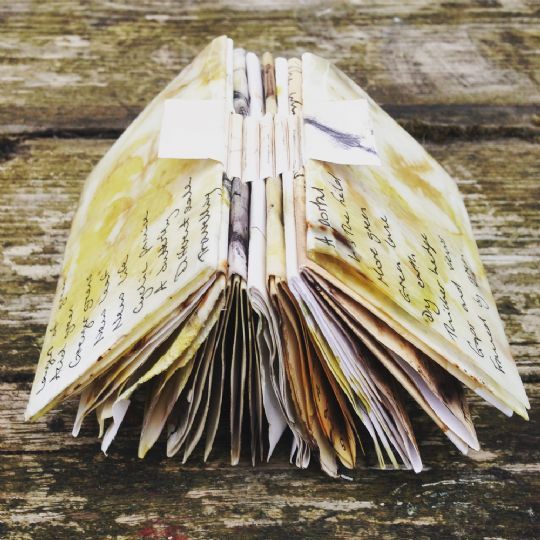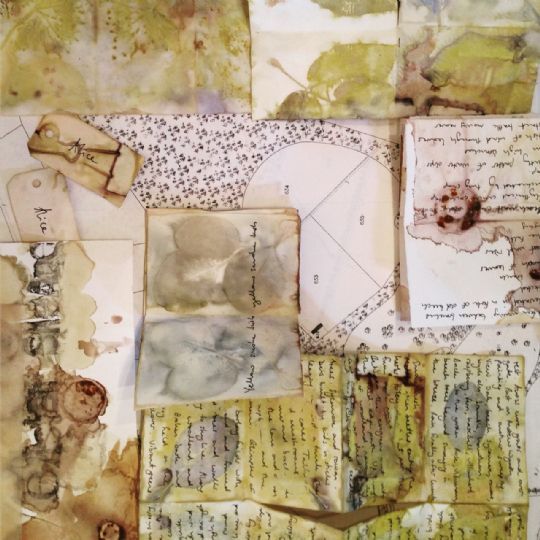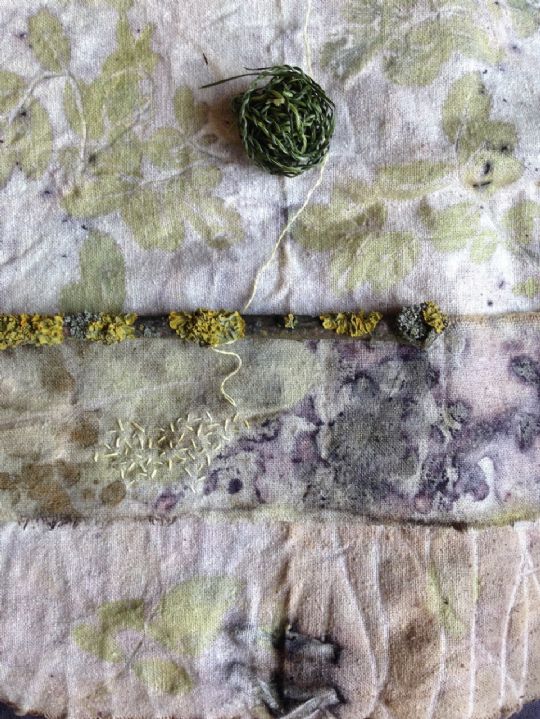 Course Description
There are many different ways that we can record what we see around us, as we travel to special places or go about our daily lives. Whether we are exploring dramatic wild landscapes or walking the streets around our homes we are 'experiencing landscape'. The detail that surrounds us can be fascinating, if we just allow ourselves to take it in. This course aims to open our eyes to what is around us, finding the potential in the ordinary. With a focus on objects and marks collected on short walks from the studio we will explore various different techniques, making use of what we find.
Explore a range of different methods to record experience of landscape, engaging with the detail of what you find around you. Undertaking a series of short walks from the studio (whatever the weather!), each with a different focus on recording and collecting, you will build up a series of marks, observations and found objects. Through a range of techniques including mark making, rust printing, mono-printing and botanical contact printing you will explore different ways to respond to your 'collections' and use them as a basis for artists books and samples, forming a personal record of your experience.
Alice Fox
Alice's process-led practice is based on personal engagement with landscape and has sustainability at its heart. She takes an experimental approach to materials, learning about their properties, boundaries and possibilities and using them to form tangible records of her experience of place. She works with natural fibres and gathered materials, employing natural dye processes, drawing, staining and printmaking with construction techniques from textiles and basketry.
She studied Contemporary Surface Design & Textiles at Bradford School of Arts & Media and completed an MA in Creative Practice at Leeds Arts University. She works from her allotment and her studio in Saltaire, West Yorkshire, UK. She exhibits, lectures and teaches workshops nationally and internationally. She is a member of the Textile Study Group.
Tutor:
ALICE FOX
Course length:
3 sessions
Dates:

| | | |
| --- | --- | --- |
| 1: | Tue | 5 Jul 2022 |
| 2: | Wed | 6 Jul 2022 |
| 3: | Thu | 7 Jul 2022 |

Cost:
£210