Watercolour ~ Making and Breaking the Rules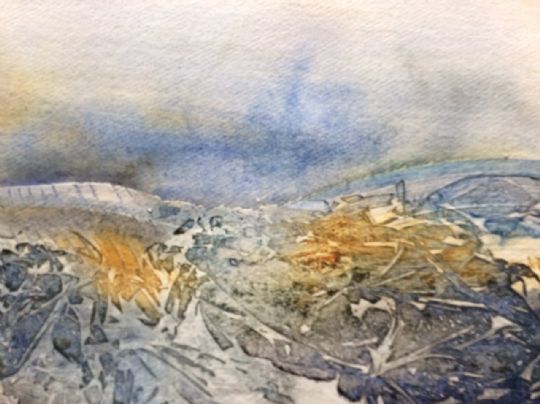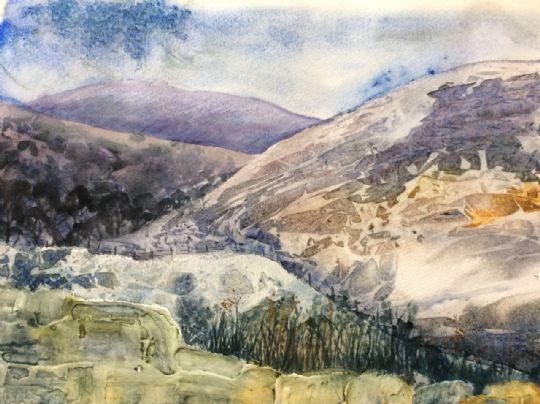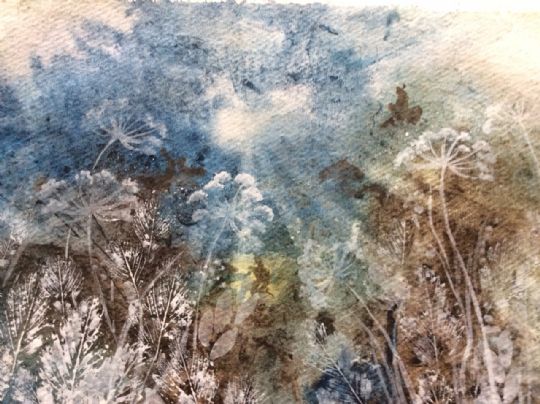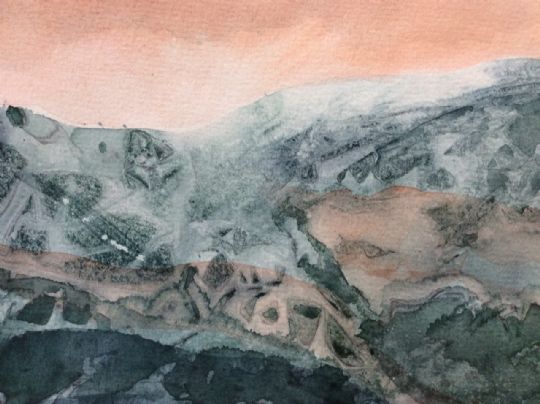 Both of these sessions will be for beginners and intermediate alike, and participants could select one or both courses.
We will start off by looking at the wonderful, translucent qualities of watercolour, and how to apply it – letting the paint and the paper do the hard work (wet on wet and wet on dry). Then we will investigate unusual ways of varying its application, using some surprising techniques. Paricipants will be given ideas to work on at home.
Whilst being a stand-alone course, the second session will build on the first, looking at further ideas for varying the surface and texture, and then working on colour and composition. We will look at the troublesome areas of foreground and close detail, achieving some exciting and satisfying results. Participants should go home fired up to do some compositions of their own.
Tutor:
Ruth Kirkby
Course length:
2 sessions
Dates:

| | | |
| --- | --- | --- |
| 1: | Thu | 17 Jun 2021 |
| 2: | Thu | 8 Jul 2021 |

Cost:
£75 for 1 session or £140 for both sessions.
Sorry, this course is full