From Drawing to Cubism ~ an on-line drawing course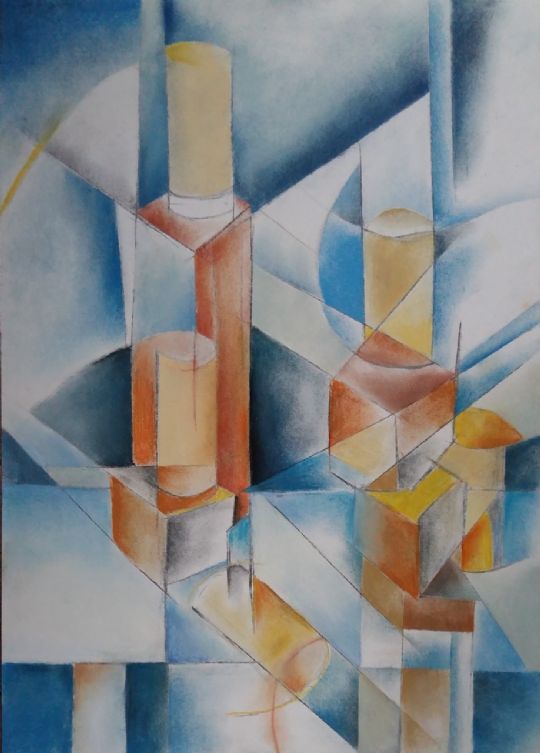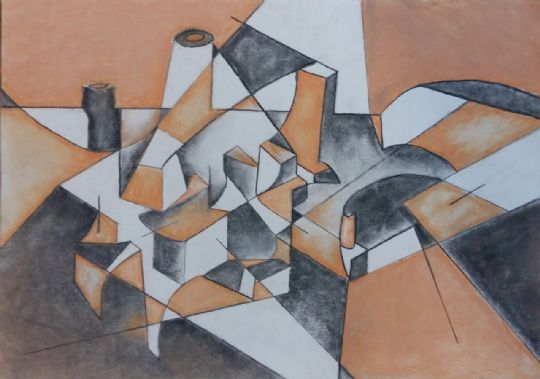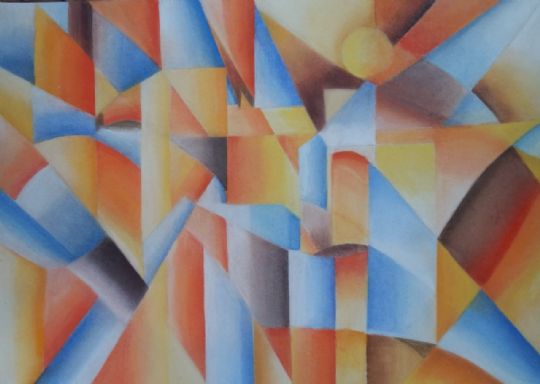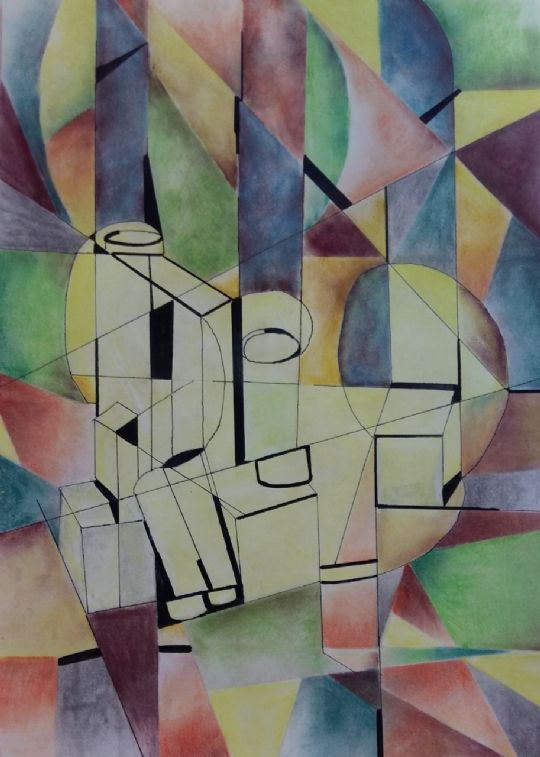 FROM DRAWING TO CUBISM ~ an on-line Drawing Course
Introductory Session on Friday 24th June at 5.00 and further sessions on Friday 1st, 8th, 15th and 22nd July from 5.00 to approximately 7.00 with a final show session two weeks later on the 5th August 2022 from 5.00.
Course Description
A 4/5-week drawing course which will show students from simple beginning exercises, how to construct a composition and bring it to life through adding tone and then dry colour. You will then be shown how to develop and change the drawing into a cubist composition both in tone and in colour and then move on to using your own inspiration source material. Looking at artists work will also help cement these ideas.
Students are expected to send an image or two of the previous week's work to Bobby by the Thursday to put into a power-point to share with the group on the Friday.
The course will include:
WEEK 1 ~ Creating a 'Spatial' Composition
WEEK 2 ~ Creating 'Form' in a Composition
WEEK 3 ~ Developing a Cubist Composition
WEEK 4 ~ Developing a Cubist Composition from own Still-life
WEEK 5 ~ Final show
Bobby Britnell
Bobby has been running courses and workshops from her purpose built studio in South West Shropshire for over 12 years now. She brings in some of the countrys best tutors to deliver anything from 1 day to 4 day workshops, as well as teaching there herself. She has exhibited all over the world and is the author of 'Flowers' from the Stitched Textiles series of books. She is an active member of the Textile Study Group and a Fellow of the Royal Society of Arts.
Tutor:
BOBBY BRITNELL
Course length:
5 sessions
Dates:

| | | |
| --- | --- | --- |
| 1: | Fri | 1 Jul 2022 |
| 2: | Fri | 8 Jul 2022 |
| 3: | Fri | 15 Jul 2022 |
| 4: | Fri | 22 Jul 2022 |
| 5: | Fri | 5 Aug 2022 |

Cost:
£150